Last year during Advent I participated in an Instagram photo project (#adventpicaday) and shared some of the photos I took here, in place of my traditional wordy posts. I decided to participate again this year because, as I wrote in a recent post, "Looking for Advent each day, in the world around me, was an incredibly meaningful experience…."
I also said that really seeing is very challenging. It can be—especially for someone who usually relies on words. But using images to describe how you feel and what you long for can also be easier than words. I'm especially feeling that way right now, following Friday's shooting at an elementary school in Newton, CT. I'm grateful to have these images to share—of grey and gloom, hope and light—when words are lacking.
.
Beginning the journey…
_________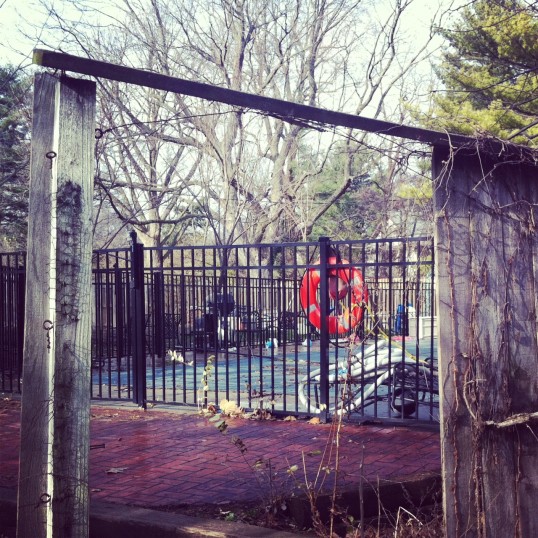 Rescue.
_______
Lights in a grey world.
__________
Holidays, recycled.
__________
Through the gloom…
________
Waiting to see…
________
Peace at home.
________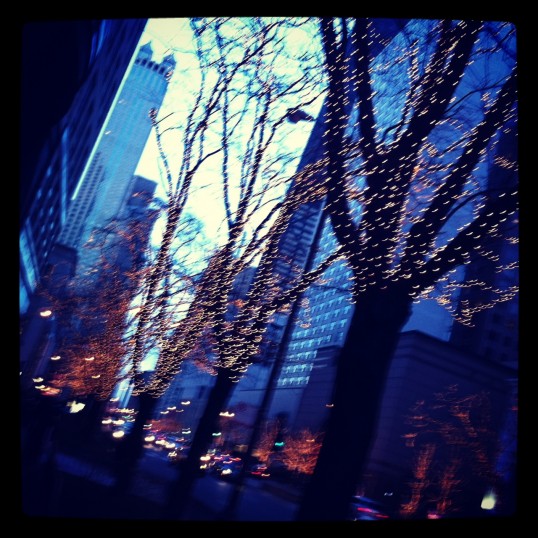 A day of pain, and the world goes on (12/14/12)
_______________

Similar Posts: