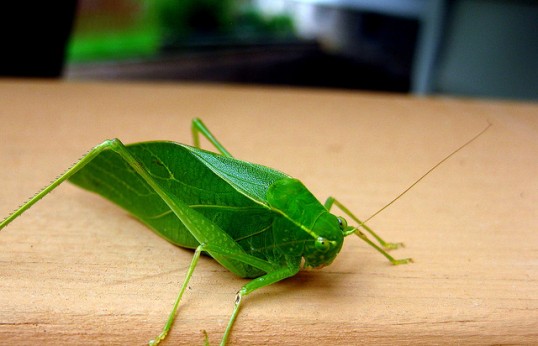 It had been a gorgeous fall day—the sort that looks like it's hurrying toward winter, but if you close your eyes it feels like it's still holding hands with summer, lingering in that in-between moment.
Jason and I waited until evening, though, to pull our rakes and leaf bags out of the garage. The early retreat of the sun has been taking us by surprise—Wasn't it just last week that soccer practice could carry on until 7 pm?—so we worked quickly, as if we could somehow ward off the encroaching darkness. Our neighborhood's street lights turned on, joining the glow of our porch light as our rakes made rhythmic, efficient sounds, working concentric paths around the growing piles of leaves we created.
We talked a bit as we worked. It wasn't deep or momentous, as far as conversations go—we were just catching up, gathering and sharing some of the crumbs of our lives that had been brushed into corners over the course of the previous busy week. Mostly, though, we worked in silence, focused on bagging as many leaves as possible before it was too dark to see, and before the next day's rain. We fell into a system of cooperative tasks: me bagging the leaves, while Jason alternated between tamping them down tightly and consolidating the piles that scattered and diminished as we worked.
I have always loved the idea of talking with my husband as we work together on some project—raking leaves or painting a room. But in reality, what I seem to love even more is working silently together, side by side, toward some common goal. The work creates a rhythm of conversation that doesn't require words, and a connection that doesn't require contact. It creates a space for poetic paradox, a moment when two married people can be completely autonomous and yet utterly one.
As I raked in the circle of street light with Jason, already feeling the pleasant ache of muscles put to good use, I couldn't help but think of the moment when I felt most alone in my life. At least it's the alone moment that's most sharply engrained in my memory, as if framed and displayed in a gallery of indelibly formative moments. It was an autumn Sunday eight years ago, and I was raking by myself as my two daughters, then four and six, alternately played and argued as sisters do.
I had been divorced for a year then, but that feeling of being utterly alone had been surprisingly rare. I had even taken on my now-solo to-do list with a sense of relief—there were fewer expectations and fewer disappointments, which meant there was essentially no tension (save from the inner debates I dabbled in). When I worked alone, I knew exactly why I was working alone—not because my partner was doing something else, or because we didn't work well together, but because I was on my own and was daily proving to myself that I could be on my own.
But something about raking alone undid me. Maybe it's the overwhelming nature of the work, and how much it helps to have someone open a new bag and hold it steady while you put the first few armfuls of leaves in. Or maybe it's just the nature of fall—the days so gorgeous you want to share them with someone, and also so fragile you want to cling to someone for comfort and warmth. It has always been during this time of year, after all, that I've understood best what melancholy is—especially at dusk, just as street lights and dining room lights turn on, and people gather together in the warmth and love of their homes, enacting their small, daily reunions.
Now, I have all of that, with Jason. I have someone to come home to, to turn on lights with, to cook and rake with. And while it does fill those holes I felt, it doesn't fill them in exactly the ways I imagined, just like my "aloneness" after my divorce didn't feel like I imagined. Maybe what it means to "grow up" is ultimately rooted in those moments, when we finally realize the fullness and truth of something, even though it doesn't arrive in our lives like we thought it would, or look like we expected.

Similar Posts: