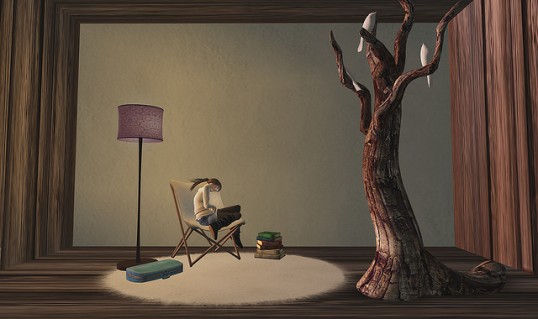 It's been a busy week of meeting deadlines and writing posts for sites other than my own. Rather than try to squeeze one more semi-intelligent thought out of my head, I'll just direct you to the posts I've already written, as well as a few more writers I love and follow closely.
First, I was so grateful to be a part of Preston Yancy's blog series Conversations with Ourselves. Not only is Preston a wonderful writer and friend who is full of great ideas for sparking conversation and thought, this particular series really pushed and inspired me in new, surprising ways. The idea is to address your Past self through your Present self, or vice versa, particularly around matters of faith. I chose to address my 18-year-old self, who, as a freshman at Calvin College, was traumatized upon hearing about the concept of predestination for the first time. (Writing this post was such a fascinating experience, I had to write a post here about how it felt to essentially role play parenting my 18-year-old self!)
Just today, the latest installment of my bi-weekly column at RELEVANT went up: Living in Moments, Rather Than Minutes. At my column there, I've been focusing on what it means to discover who God created you to be, and why it matters; today's post looks at the role our view of time plays in that: "I think we have to push beyond this mathematical view of time if we're going to see real transformation in our lives."
And each week—even the extra busy ones—I try to visit these favorite blogs for inspiration, friendship, and food for thought. I hope you'll take some time this weekend to do the same!
Similar Posts: