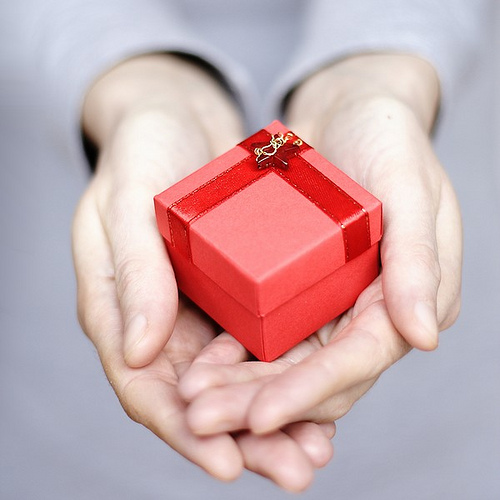 Having one foot in your work week and the other foot in your vacation is a bit like having one foot on the boat and the other on the dock: it's only a matter of time before the boat begins to drift away from the dock, making things mighty uncomfortable.
That's where I am today, about 24 hours away from the start of our family vacation. As a culture, we tend to not be very good at vacations, or at least we're not good at truly vacating. First we spend the week before vacation doing everything we need to do so we can leave—finishing work deadlines, sending vacation notice emails, stopping the mail, arranging for gardens to be watered, doing laundry, and going to the store yet one more time for supplies.
By the time we make it to our actual destination, it inevitably takes a few days to remember what it's like to truly relax:
To stop living by the clock, assigning tasks to each minute and value to each task.
To let moments arrive, one by one, as they are, without pretense or expectation.
It takes me a while to learn again how to graciously welcome each moment in, like I did as a child, without demanding to know what it wants or how long it plans to stay. It takes me a while to remember that a moment can just be an open-ended gift, no strings attached.
On Tuesday, I wrote a post about celebrating the ordinary and redefining "success"—ideas that seem very much tied to the concept of a vacation. Of course, in many ways there is nothing ordinary about vacation—it's a time when you've removed yourself from your everyday surroundings and tasks, planting yourself somewhere that is most likely beautiful or exciting, and doesn't involve vacuuming and weeding, emails and conference calls. But I think there are important lessons we can learn while on vacation, and take back to our everyday lives.
When I shared Tuesday's blog post on Twitter, I asked "does success look like a published book or an ordinary evening on the porch w someone you love?" I think it can look like both, but in the midst of my day-to-day life, I'm much more inclined to see success as a published book, a number of billable hours, a series of tasks checked off a to-do list. Vacation can help me get back in touch with the richness of moments on the porch with people I love.
Similarly, in Tuesday's post I ask this:
What are the ordinary-yet-magical moments I value most in my life? What if a "good day" and a "successful life" could begin feeling more like beautiful strings of those moments and less like a list of accomplishments suitable for a resume?
Recognizing those moments and embracing them for what they are—in the company of the people I love most in the world—is going to be my only "assignment" for next week. My hope is that the outcome will be a clearer understanding of what matters most and a new take on what success looks like—not just on vacation, but also in my day-to-day life back at home.

Similar Posts: