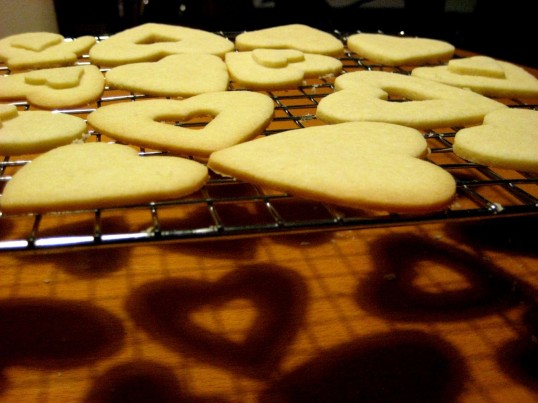 You don't have to look far to find areas of disagreement among people who believe in God, but here's something nearly everyone seems to agree on: God created us each to be completely, amazingly unique.
…Yet somehow, in the midst of this wonderful, one-of-a-kind human race, Christians are prone to thinking we should all be alike.
…So why the paradox? How can we know that we're each created to be unique, and yet live as if we've been created by a God with a cookie-cutter, punching us all out of a single mold?
Yep, it's a bit of a conundrum—one that I address over at my RELEVANT column today. Hop over there to read the full post, and let me know what YOU think about this whole idea of Christians being unique people who are all the while trying to be more like one specific man. As with all of my RELEVANT posts, this one wraps up with a little writing exercise to get your thoughts flowing.
Oh, and one more thing: RELEVANT has been rearranging their editorial schedule a bit, so my column will now be posted every other Friday afternoon, not Thursdays, as previously advertised. :)
Thanks for reading, supporting, and being part of the conversation. I'm so grateful for you!

Similar Posts: