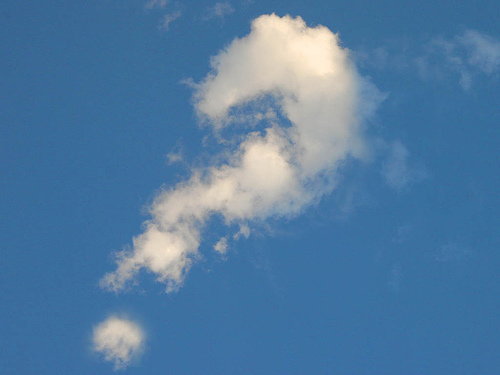 I'm on vacation this week, trying my best to let moments arrive, one by one, as they are, without pretense or expectation. Doing this involves letting go of the pressure to write something for my blog. Instead, I'm going to let you populate this space with your good, inspiring thoughts.
The series of questions I'm hoping you'll take some time to answer were prompted by last week's posts—one on redefining what "success" and "ordinary" look like, and the other on what vacation can teach us about what we value and how we spend our time. I'm looking forward to reading your responses, and to thinking through my own answers to these questions while I'm away this week.
1. What place/activity/memory best captures "summer" for you as a child? How did it make you feel?

2. What do you miss most about your childhood?
3. What places/activities make you feel most grounded in who you are, today?
4. What simple pleasures would you miss most if they were no longer a part of your life?
5. What thrilling, extraordinary (NON-everyday) experiences do you value most in life?
6. What expectations or obligations would you like to let go of? How would you rather spend the time and energy you devote to those obligations?
Similar Posts: