What does Advent look like? I used to think there was a fairly predictable answer to that question—the Advent wreath and candles, a tree sparkling with light, baking and craft supplies cluttering the counter tops and tables. This year, in an effort to see Advent in a new way, I'm moving away from the words and taking a more "watchful stance." Here's what I've seen so far:
——–

A light in the gloom 11/29
——–
A new day 11/30
——–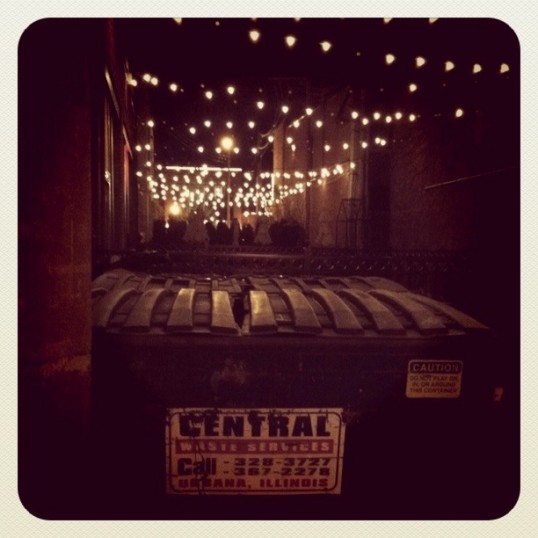 Garbage, light 12/1
——–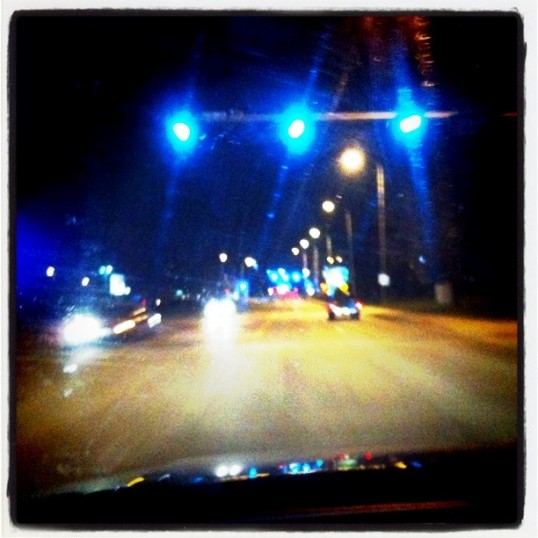 Heading home 12/2
——–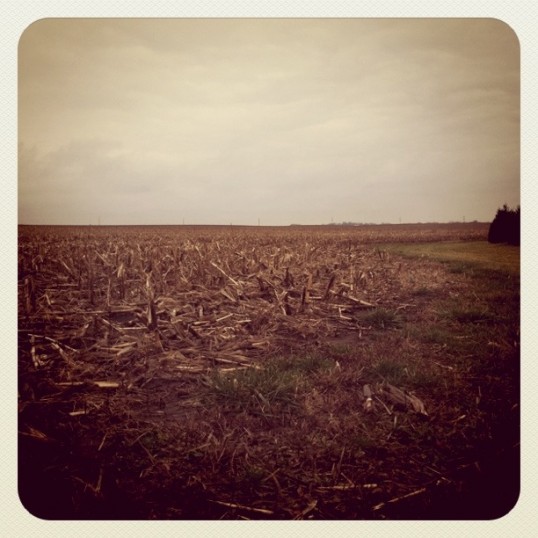 The grey world waits 12/4
——–
Comfort 12/5
———

Reminder 12/6
——–
What images and scenes in your life represent Advent for you?
(For more background on the #adventpicaday project, visit Winn Collier's blog.)

Similar Posts: