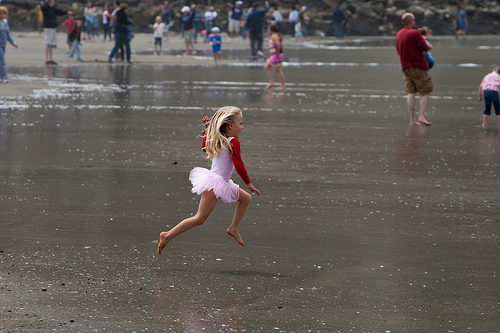 Hello, dear blog community. Today I'm honored to be guest blogging over at Some Wise Guy, who has been featuring some "wise gals" during the month of May, in honor of Mother's Day.
For those of you who know my blog and ideas well, you will easily identify some of my classic themes: embracing life in a halfway normal state, and how as parents, spouses and individuals we can grow more than we ever would have in a more "normal" life. And yes, even the kids can benefit, as I write in the post:
I, not surprisingly, would argue that they don't necessarily suffer—at least not more than the average 'tweener does in the average not-perfect family. I'll even go out on a limb and suggest that children who grow up in "halfway normal" homes with parents who are open, honest and accepting about the turns their lives have taken have a lot going for them.
After detailing some of the life lessons my kids are learning, I ask: "How is your life 'Halfway to Normal,' and how are your kids and/or marriage better off, because of it?"
I hope you'll take a minute to visit Some Wise Guy, read my post (and other great posts there), and share your thoughts. Let's overwhelm them with our Halfway to Normal clan!

Similar Posts: