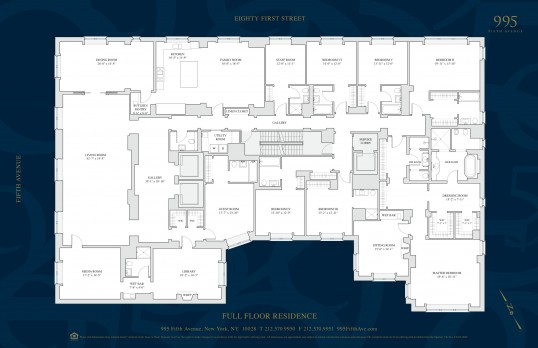 We just said goodbye to my parents and their big dog Calla, who have been visiting since Thursday. Each time they visit, I am very aware of two things:
1) How thankful I am to have such wonderful parents we all love spending time with.
2) How small our house feels when seven people and two dogs spend several days in a row together.
Several months ago, I wrote a post called Making do: less money and a bit of paint. In it, I describe the addition we'd love to put on our three-bedroom, one-bath house (sooner rather than later—we have three girls, you know!), but how, for now, we're finding creative ways to make do with the space we have. One of the things we've done since Jason and I got married is to finish off a nice room in the basement. It's a great guest room when people visit, and a Wii and movie room when we don't have company. But things are still tight.
Putting things into perspective
Yesterday, as the confines of too much togetherness began to press in on me, Grandpa took Q off on a bike ride, Grandma and S worked on a project in the dining room, and I sat on the couch with the The New York Times Magazine. I opened it up to the first spread: The all-new 2010 Cadillac SRX, as shown $45,820.
The second spread features advertisements for two condo buildings in New York—one on West 86th Street, the other on Fifth Avenue. I would have flipped past them without a glance, but both ads feature floor plans, which I find somehow irresistible.
The half-floor residence at 535 West End Avenue (at West 86th) features 5 bedrooms, 5.5 baths, a library, and a family room, for a total of 4,396 square feet. The half-floor and full-floor options range from $8.5 million to $25 million.
At 995 Fifth Avenue, where you get views of Central Park, full-floor residences start at $23.5 million. At this point, I was so disgusted I didn't bother examining the floor plan. (But I'm looking at it now, for the purpose of this post: looks like 5 bedrooms, 8.5 baths, a media room, a fitness room, a play room, a gallery—you get the idea.)
I realize I run a lot of risks with what I'm about to say next. Some people could say I'm jealous. Others might say I'm being judgmental, or I'm just an Obama-loving socialist. And there's always the "she's an ignorant girl from the Midwest, who's never lived in a real city" argument against me.
But I'm going to say it anyway: This kind of excess disgusts me. This kind of disparity, between the rich and the poor, is wrong. (And no, I'm not suggesting I am the poor—we are solidly middle class.)
Has anyone really earned a $25 million home?
I don't care how hard someone has worked, or how much money they've sunk into a top-notch education, or how smart they've been about their investments. Even impressive amounts of philanthropy don't take much of the sting off. I just don't believe anyone has a "right" to live like that while so many kids in our own country are stuck in terrible schools, and don't have anything healthy to eat, and their parents are forced to decide between paying the gas bill or having some important dental work done.
Of course, I'm not implying this is an easy problem to solve. Where do we draw the line? How much does any given family need? How much do they deserve? How can people be rewarded for hard work and important contributions to society? How do we begin to factor in and level out everything an individual brings to the table in terms of privilege—education, connections, parents who have the vision and energy to guide their kids? People have been struggling with these issues forever, and I'm no economist.
I will say this, though: I don't think it's just a matter of spreading the wealth around more equally, and giving kids a more equal shot at success through better education. It's also about attitude—what we're willing to accept as normal. Do we accept that this is just the way the world works? Is that what we tell our kids? Is that what we demonstrate by our choices, our votes, how we live?
Because our attitudes about what's "normal" are more powerful than we'd ever imagine. So is our ability to gradually shift the paradigm by shaping a different dialogue around a different ideal.

Similar Posts: