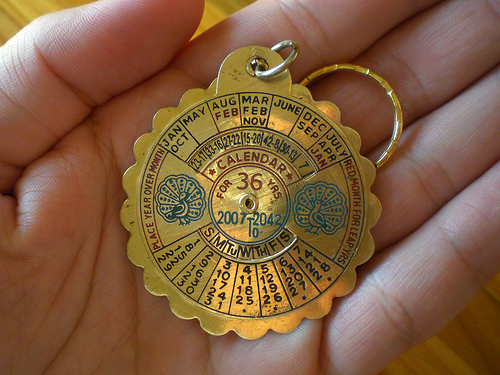 Monday, a torrential thunderstorm swooped into our area for about 20 minutes before exiting as suddenly as it had arrived. Jason's softball game was canceled, even though the rain was long gone, so we picked up ice cream and beer and took it to a friends' house. We sat on the porch and talked while the kids played. Later that night, after the kids were in bed, a good friend called to tell me that she just found out her close friend committed suicide. I tried to comfort my friend as she struggled and wondered what more she could have done.
Tuesday, I walked up the street to the school for Q's fifth grade celebration and ceremony. I tried to get my mind around the fact that my firstborn is leaving elementary school for good, and preparing herself internally for middle school in ways I'll only catch glimpses of. My mind naturally gravitated to the day she started kindergarten, just a few weeks after her dad moved out of the house and I embarked on single parenting a five- and three-year-old. Was it just yesterday or another lifetime ago? Later on Tuesday evening, my two girls and my stepdaughter made a big to-do for Jason's birthday celebration, and I wondered, once again, how he found his way into our life.
Wednesday, a friend went to a funeral for a grandfather he never knew. Our friend came over that evening and tried to describe what it was like to meet aunts and uncles, cousins and even half siblings he never knew existed, even though they all knew he existed. A thousand thoughts flew into my head, about DNA and blood, family and strangers, and all that exists from day to day, whether we know about it or not.
Thursday I was moved by President Obama's historic speech in Cairo, Egypt, calling for a "new beginning between the United States and Muslims around the world. "I am convinced that in order to move forward, we must say openly to each other the things we hold in our hearts and that too often are said only behind closed doors. There must be a sustained effort to listen to each other, to learn from each other, to respect one another, and to seek common ground," Obama said. "It's easier to start wars than to end them. It's easier to blame others than to look inward. It's easier to see what is different about someone than to find the things we share. But we should choose the right path, not just the easy path. There is one rule that lies at the heart of every religion, that we do unto others as we would have them do unto us."
Friday, today, I got out of bed and took Maeve for a walk. I heard my neighbor practicing her flute, ate a bowl of cereal, paid some bills, and biked to my office. Later, the girls will finish up their last day of school, we will buy groceries and start getting things ready for a weekend camping trip. But really, I don't know what today will hold, just as I had no idea what this week would hold when I got out of bed Monday morning. We don't know what we will be told when we answer the phone, and we will be surprised by the thoughts that fly in and out of our minds, gripping our hearts, as each moment happens around us, to us.

Similar Posts: